EARLY ATTACHMENT EXPERIENCE
AS A PREDICTOR OF RESTENOSIS
AFTER CORONARY ANGIOPLASTY

Linda A. Yerzley, RN, PsyD


ABSTRACT:  The study was designed to test the hypothesis that the degree of psychological stress resulting from early attachment experienced by patients who had undergone percutaneous transluminal coronary artery angioplasty (PTCA) is strongly related to the need to undergo a second or third angioplasty because of restenosis. The literature suggests that psychological factors play a large part in the development of coronary disease. The investigator believes that psychological factors also play a large part in the maintenance of coronary health, and argues that long-term advantages of secure attachment parenting include improved cardiac health.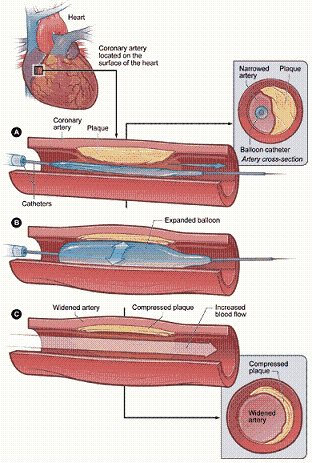 Coronary Artery Angioplasty